Welcome to CBAA
~ Master your craft at Carolyne Barry Acting Academy ~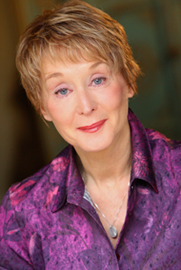 Continuing a Legacy of Authenticity
During her career, Carolyne Barry worked in over 400 commercials and was a commercial casting director for decades in Los Angeles. We continue her legacy of helping actors thrive by sharing innovative techniques that lead to commercial bookings.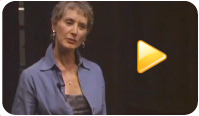 Ready to Elevate Your Acting Journey to Get More Gigs?
Book a 'Next Step Call' with us to discover personalized guidance, insights, and the next steps tailored just for you. It's more than just a conversation. It's a roadmap to your acting aspirations.
Hi! I'm Kimberly Jürgen. I worked closely with Carolyne and she entrusted me to carry on her work and her legacy. I've been a trailblazer in the realm of audition coaching. My commitment to your success is unparalleled.
With over 25 years as a seasoned professional in TV, film, commercials, and theatre, I draw from a rich tapestry of experience that elevates my coaching to extraordinary heights. A graduate of Emory University and a former Artistic Director at Atlanta Classical Theatre, I have empowered countless actors in Atlanta and LA as a career coach.
Elevate your craft, navigate auditions with finesse, and forge an unassailable path in the industry. I am your unwavering ally on this exhilarating journey to triumph.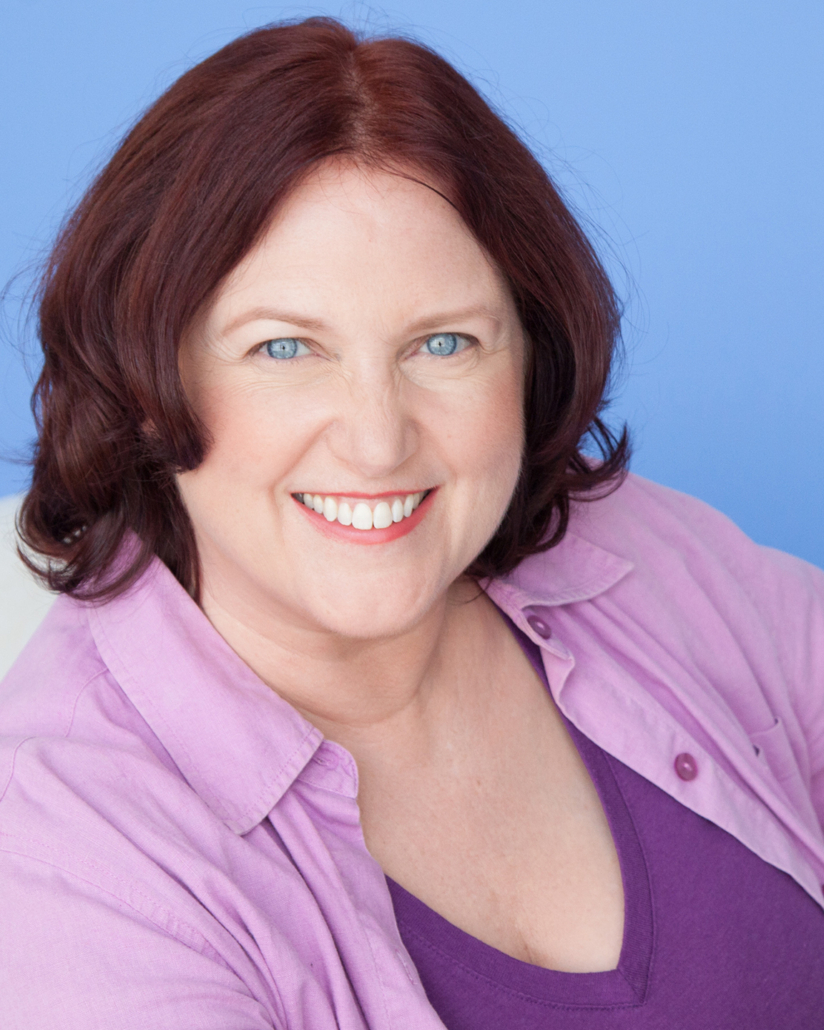 How can we accelerate you reaching your acting goals?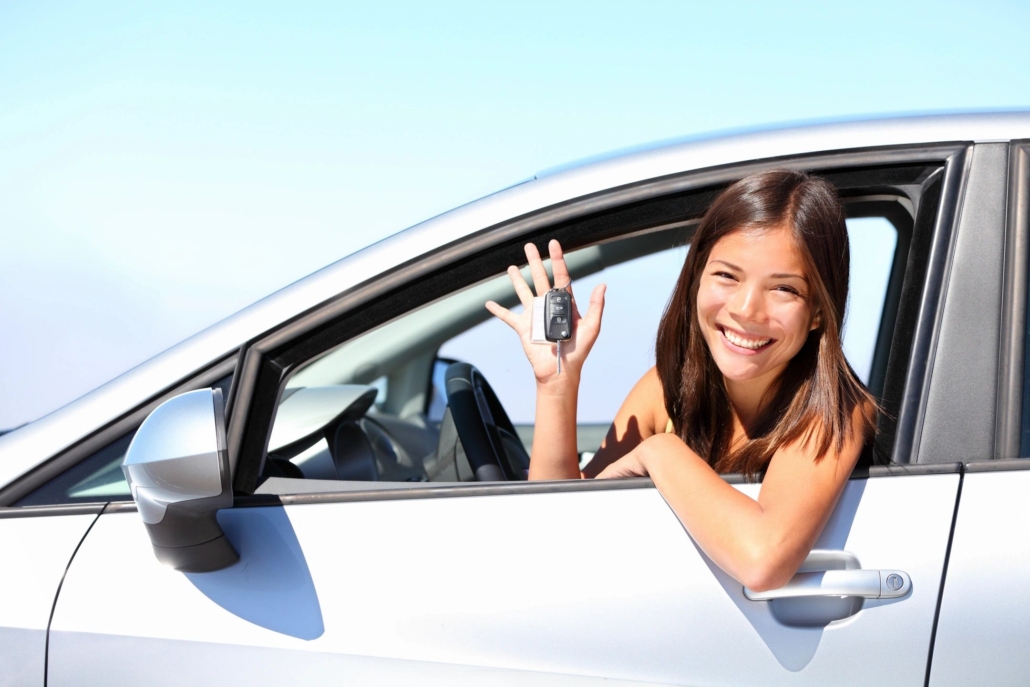 Unleash Your Commercial Audition Potential
From beginners to seasoned pros, our comprehensive workshops cater to every stage of your journey. Discover tools, techniques, and tailored guidance to make your mark in commercial auditions. Dive deeper to explore our 3 distinct levels, designed to elevate your audition game.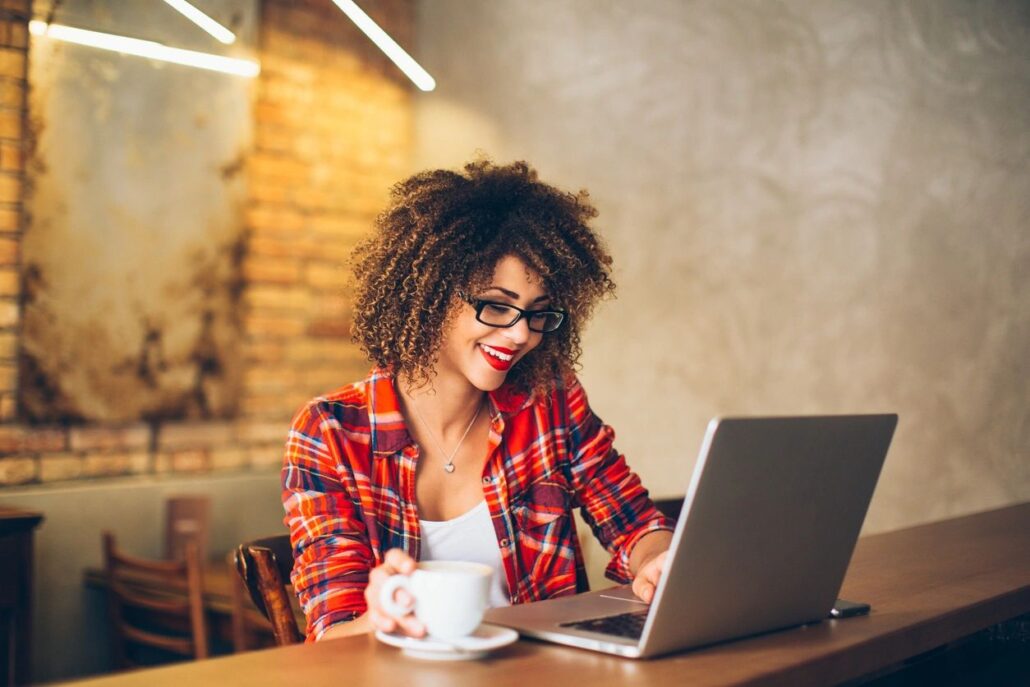 Transform Nerves into Knockout Performances
Facing an upcoming audition? Let's refine, rehearse, and revitalize your performance. With our private coaching, transform anxiety into authenticity, ensuring you leave a lasting impression in the room. Together, we'll make sure you're audition-ready.
Email: kimberly@carolynebarry.com
Text: 323.654.2212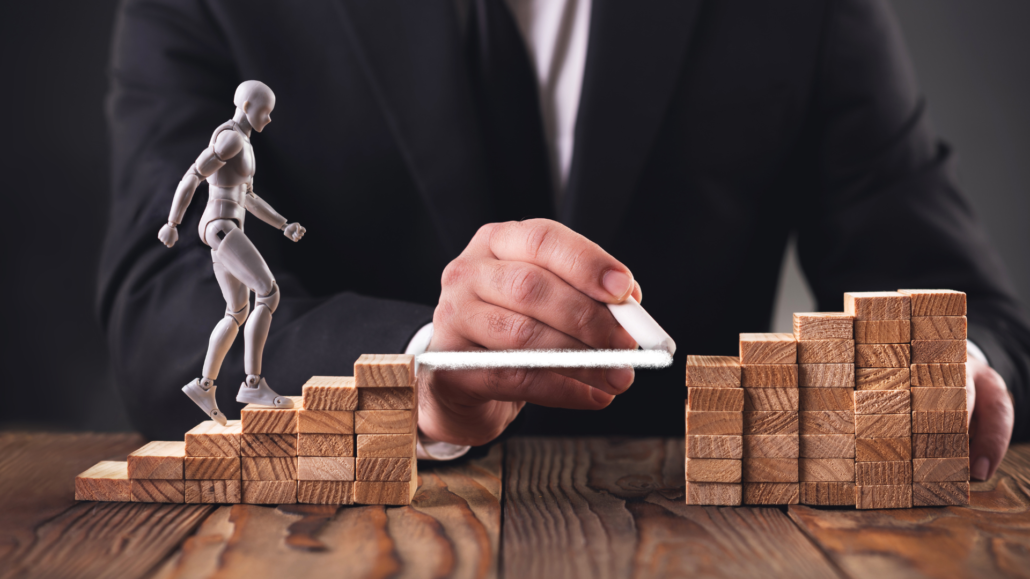 Personalized Strategies for Unique Talents
Every actor brings a special blend of gifts and challenges to the table. Our private coaching sessions delve into your individual strengths and areas of growth, crafting a career strategy tailored just for you. Elevate your acting journey with a roadmap built on your uniqueness.
Success Stories: Transformations Shared by Our Students



Receive weekly insider tips and tools for acting success – subscribe to CBAA's email newsletter!