Accelerate Your Acting Career
In 1982, Carolyne Barry created one of the most successful, full training Acting Schools in LA. Our coaches have trained thousands of professional actors. Recommended by agents, casting directors, and former students, Carolyne was recognized as one of the best Commercial Audition Acting Coaches in LA. The workshops have been among the most successful training programs in Los Angeles and were voted the BEST several times by the Backstage readers.
Our experienced and professional coaches are dedicated to educating, transforming, empowering and motivating every actor we work with.
Receive weekly insider tips and tools for acting success – subscribe to CBAA's email newsletter!
---
Where are you headed? What's your next step?
We're here to help you move in the right direction!
Career not moving as quickly as you want? Or maybe you're not sure how to get started… Hey, we've all been there.
Schedule a chat with Kimberly to get you closer to your goals!
---
---
Let's Hit the Ground Running!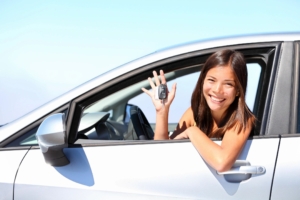 Intro to Commercials
New to auditioning?
Returning to the industry after taking a break?
This course will quickly get you auditioning for great roles in commercials with confidence!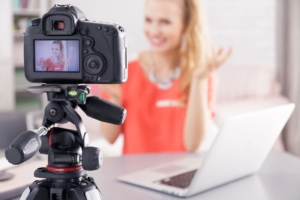 Intermediate Commercial
For experienced on-camera auditioners who want to book more principal commercial roles. Have fun working with a mentor who truly cares about your success.
FREE WEB-EVENTS
Join our complimentary web classes, focusing on perfecting audition techniques and mastering career strategies.
Imagine a space where your acting ambition meets our industry-proven guidance, allowing you to shine in auditions and navigate your career with confidence.
Clear your calendar, fuel your ambition, and together, let's illuminate your path to success. Grab your spot now – it's your time to shine!
---



---