Need a private coach to prep for an audition or to shake off the rust?
Suzanne Sena: On-Camera Hosting Coach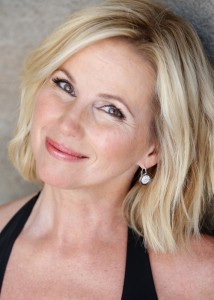 In addition to classes, Suzanne Sena offers private one-on-one, on-camera training sessions in her private studio. To inquire about private training rates, contact Suzanne directly at: talentcoaching@suzannesena.com.  More information can be found here: www.senaseries.com.
Kimberly Jürgen: Career Coach and On-Camera Audition Coach (for Theatrical & Commercials)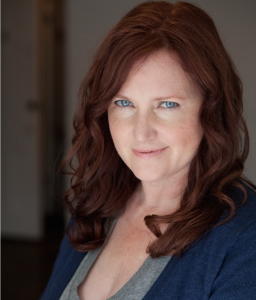 Kimberly teaches commercial and career classes at CBAA and provides one-on-one coaching for theatrical and commercial audition prep. She is also available for ecocast recording. For information about her rates or to schedule an appointment, contact Kimberly at: 323-654-2212 or kimberly@carolynebarry.com.
Lauren Letherer: Audition Coach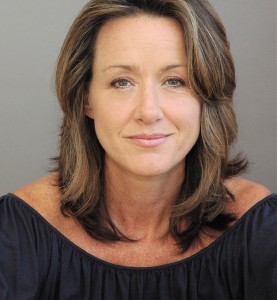 Lauren teaches commercial classes at CBAA and provides private coaching. For rates and more details, contact her at laurenletherer@gmail.com.